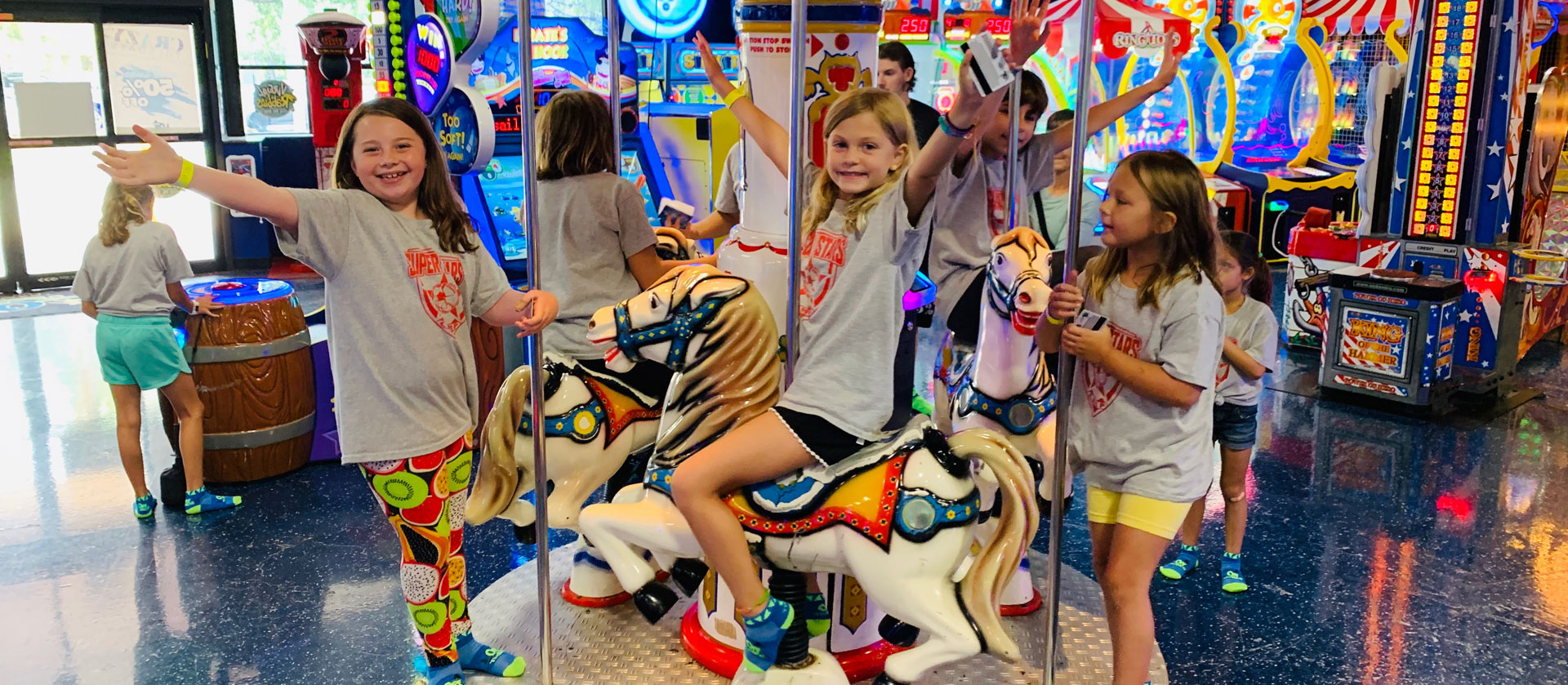 Super Stars Rookies (grades K/1)
Super Stars (grades 2-6)
Super Stars JR Travel (grades 2-6)
Super Stars SR Travel (grades 6-9)
Super Stars Hobby (grades 4-6)
Super Stars Soccer (grades 3-9)
Super Stars Tennis (grades 3-9)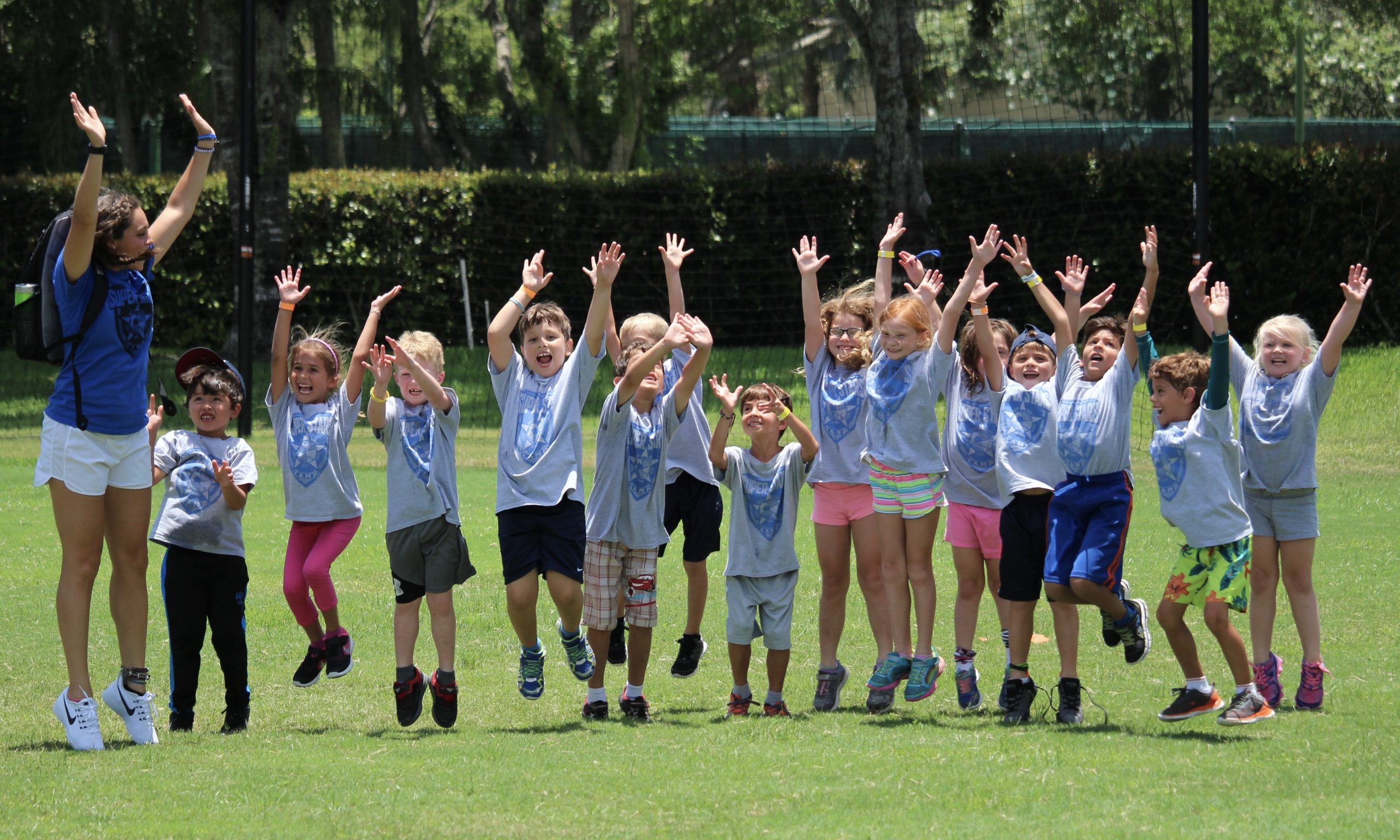 Super Stars Rookies (grades K/1)
Super Stars (grades 2-6)
Super Stars JR Travel (grades 2-6)
Super Stars SR Travel (grades 6-9)
Super Stars Hobby (grades 4-6)
Super Stars Soccer (grades 3-9)
Super Stars Tennis (grades 3-9)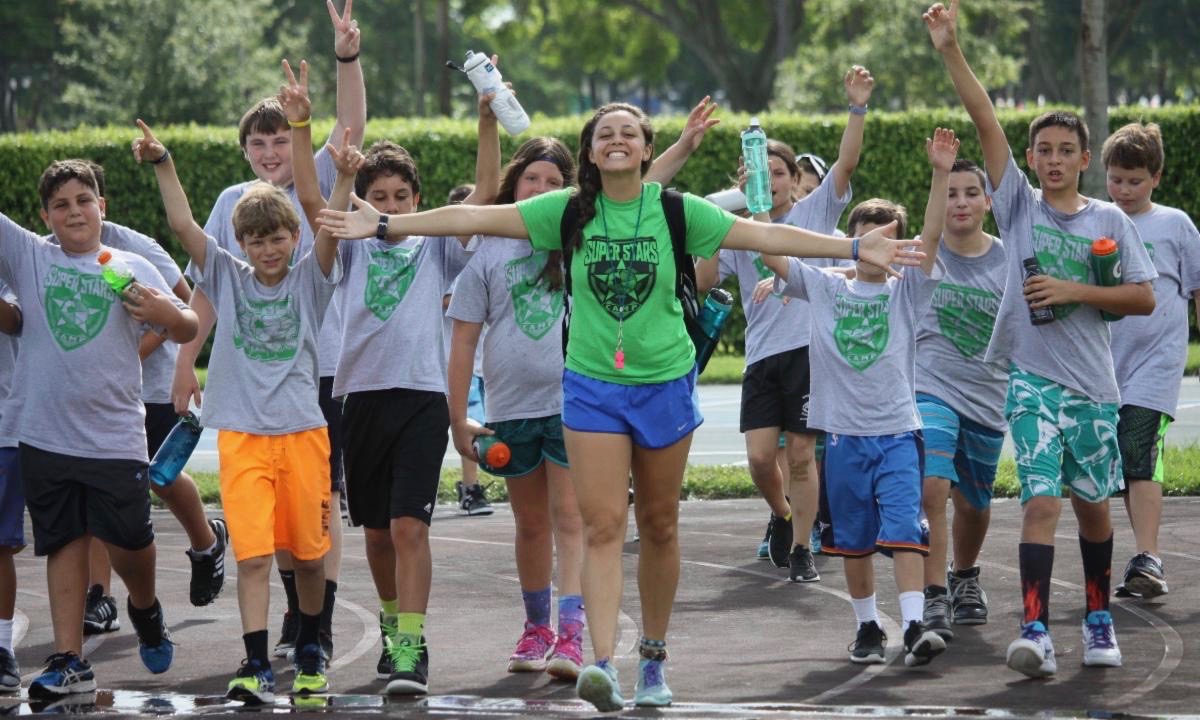 Super Stars Rookies (grades K/1)
Super Stars (grades 2-6)
Super Stars JR Travel (grades 2-6)
Super Stars SR Travel (grades 6-9)
Super Stars Hobby (grades 4-6)
Super Stars Soccer (grades 3-9)
Super Stars Tennis (grades 3-9)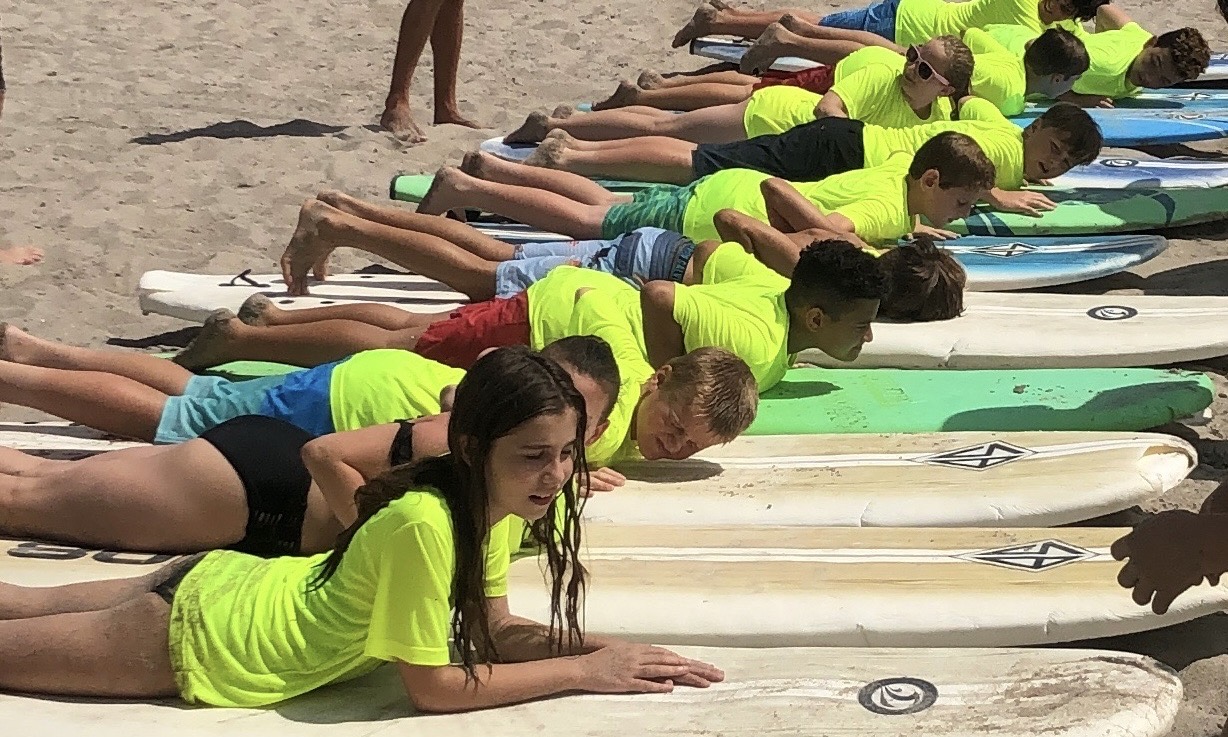 Super Stars Rookies (grades K/1)
Super Stars (grades 2-6)
Super Stars JR Travel (grades 2-6)
Super Stars SR Travel (grades 6-9)
Super Stars Hobby (grades 4-6)
Super Stars Soccer (grades 3-9)
Super Stars Tennis (grades 3-9)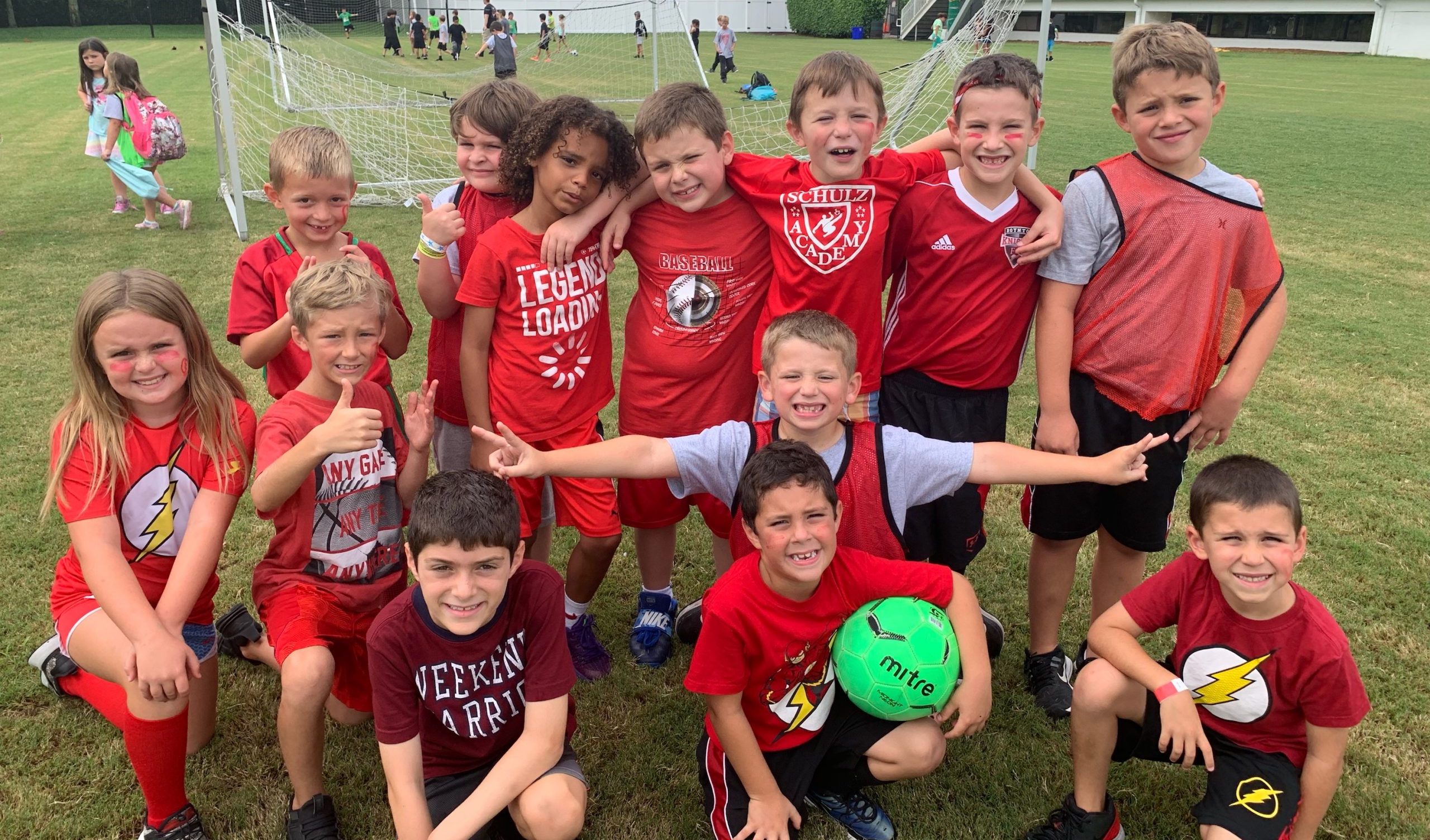 Super Stars Rookies (grades K/1)
Super Stars (grades 2-6)
Super Stars JR Travel (grades 2-6)
Super Stars SR Travel (grades 6-9)
Super Stars Hobby (grades 4-6)
Super Stars Soccer (grades 3-9)
Super Stars Tennis (grades 3-9)
Super Stars is a well-established camp that has been serving this community for the past sixteen years. Our Summer Camp is all about having fun through sports and fitness for children from Kindergarten through 8th grade!
Campers are divided into three different age groups throughout the day; Kindergarten and First graders, Second and Third graders, Fourth, Fifth and Sixth Graders. Activities include Basketball, Soccer, Kickball, Flag Football, Color Wars, Camp Challenges, Pillow Polo, Roller Racers, Capture the flag, and more. Our objective is to get your kids moving, having fun and promoting a healthy lifestyle.
At Super Stars Camp, your child will learn the fundamental skills of sports through a variety of games. Children will engage in recreation and fitness activities, which will enhance their strength and motor skills. Super Stars takes pride in promoting a healthy and active lifestyle.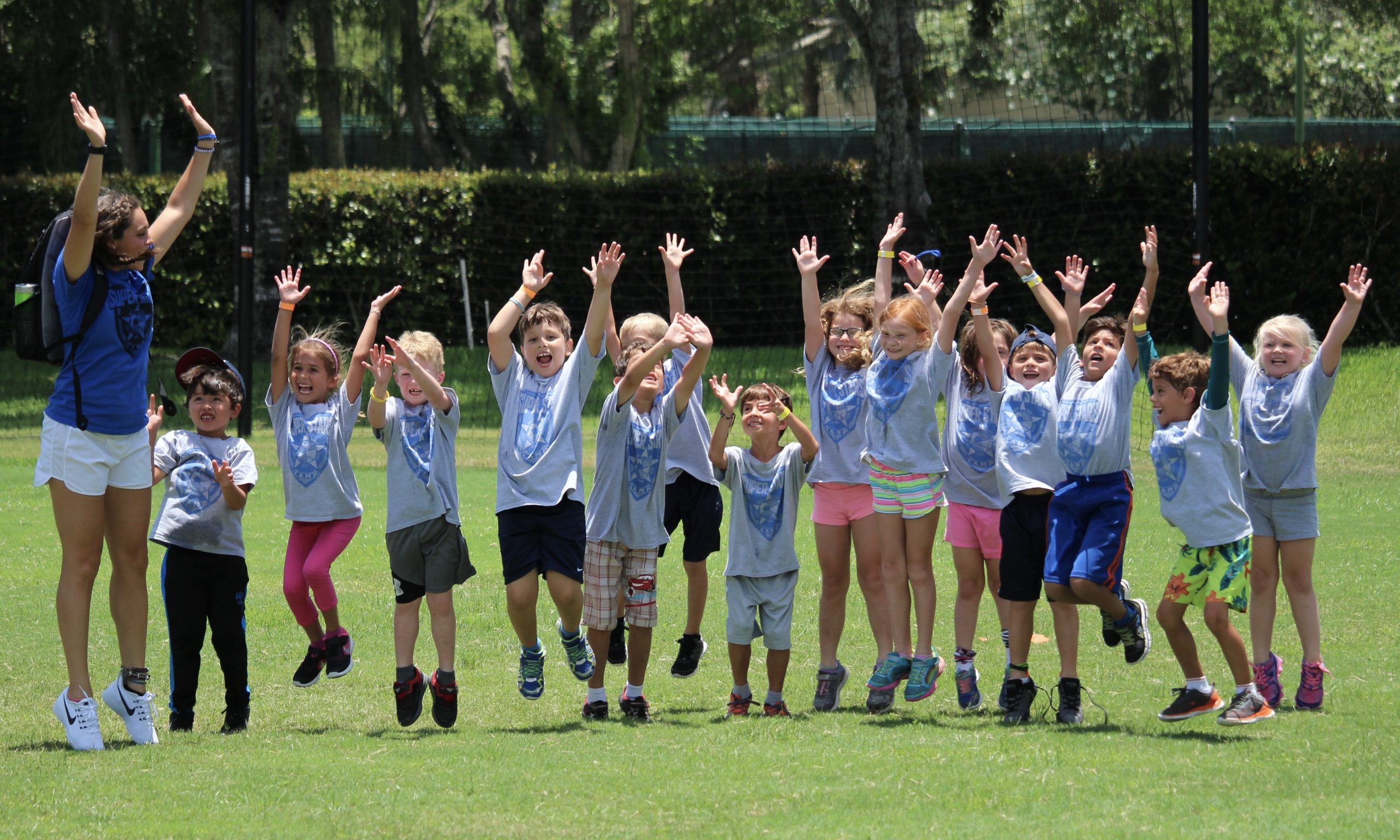 Our K/1 group now has their own space! Non-travel activities keeping campers entertained all day! Located at Loggers' Run Middle School in beautiful West Boca, includes Arts & Crafts, Gymnasium, Arcade Room, and much more!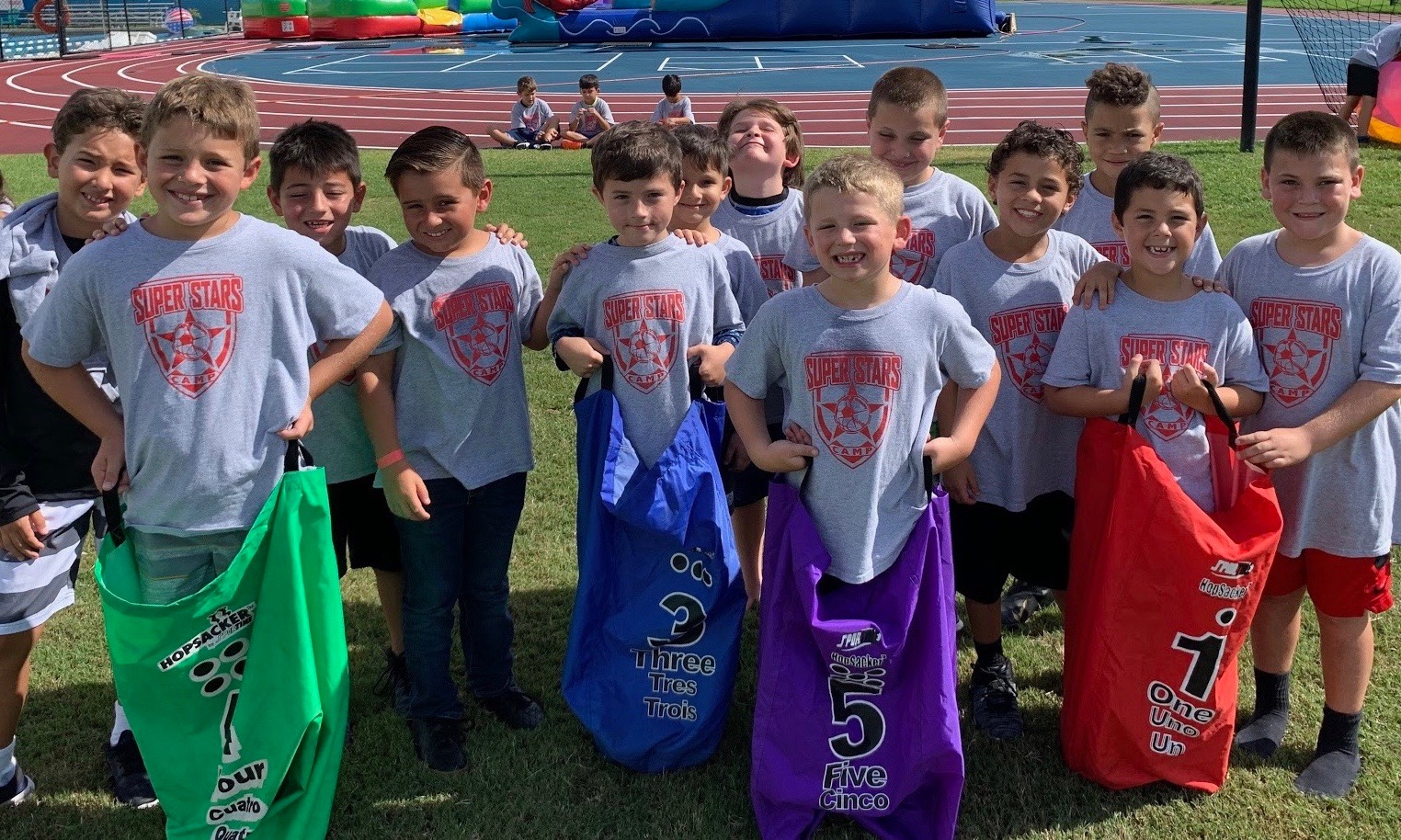 Our 1st - 6th grade non-travel camp that will keep you active all day! Located at Boca Prep International School in beautiful West Boca Raton, includes All day Fun, Gymnasium, Arcade Room, and much more!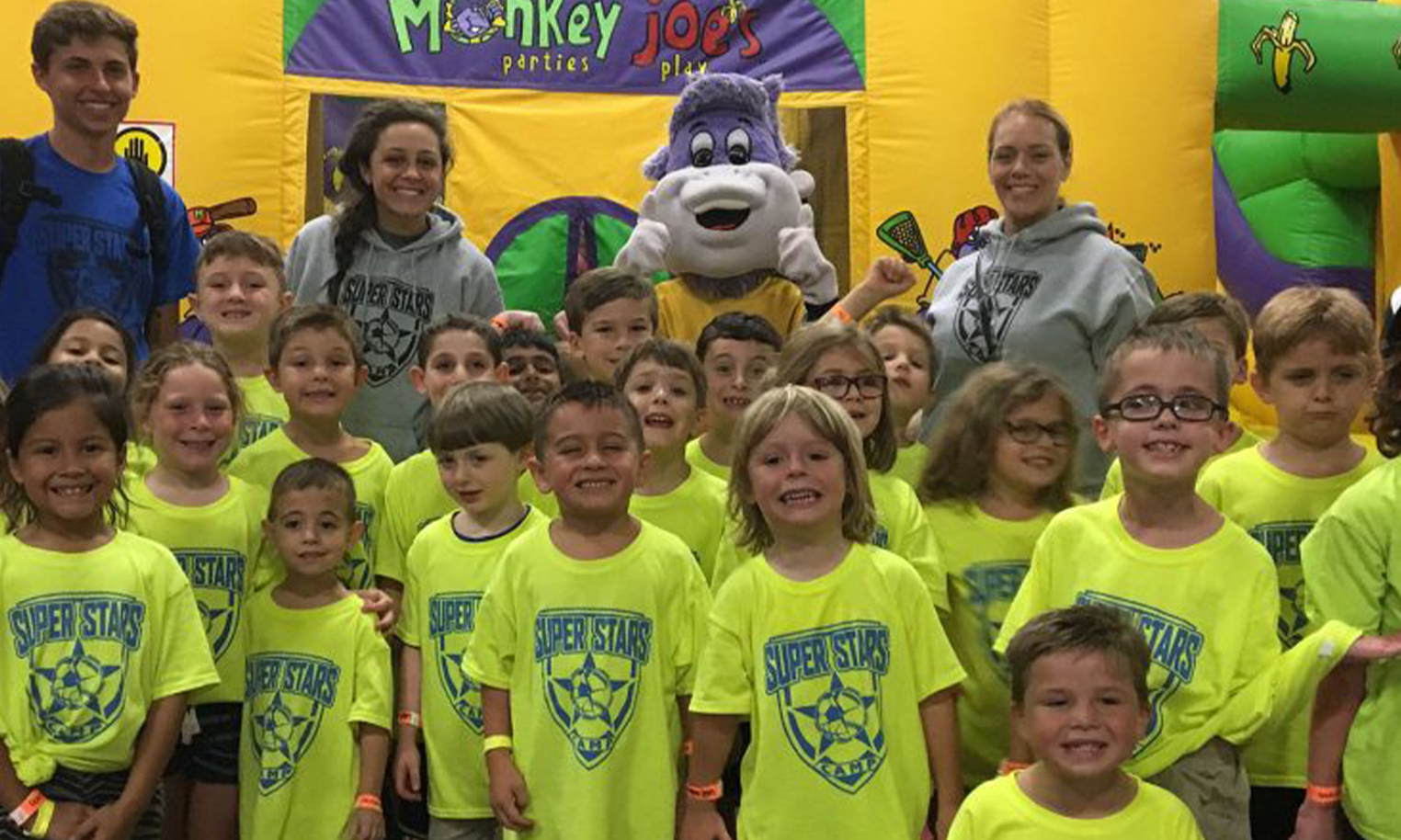 Filling the summer with 4 fun field trips per week to keep your camper active and engaged. Located at Boca Prep International School, includes Daily field trips and much more!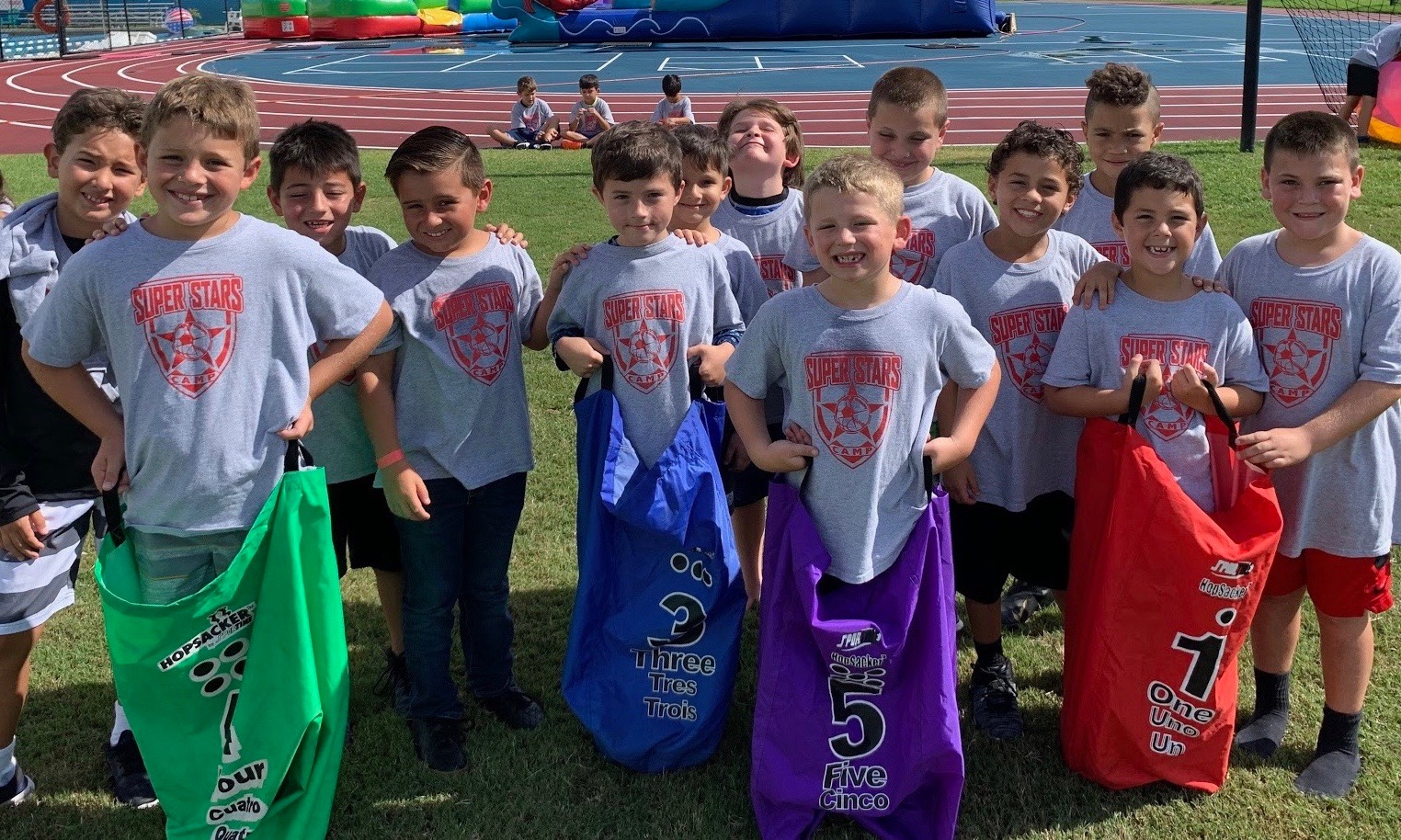 Learn and build! Have fun and learn basic engineering and science concepts using our unique weekly themed project builds. Also daily Arcade rooms! For grades entering 4th - 6th.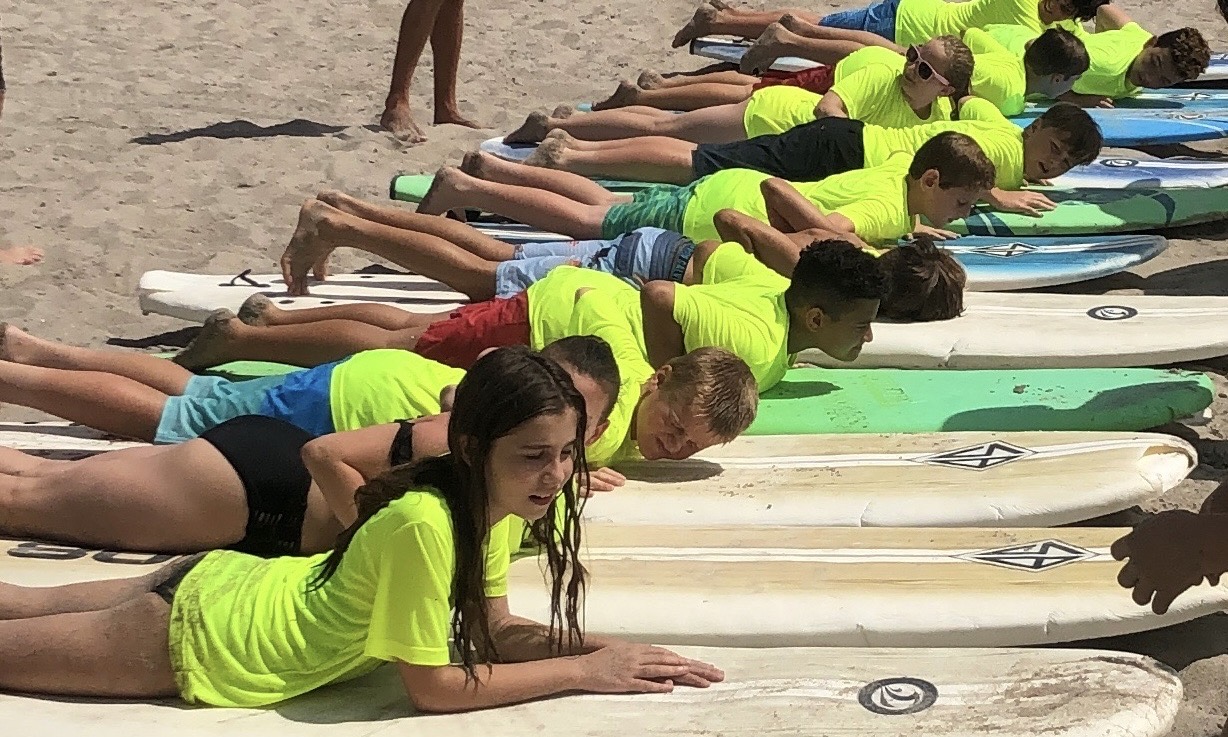 Super Stars Senior Travel is Back for your Middle School aged campers! Located at Loggers' Run Middle School in West Boca Raton. Filling the summer with adventure style daily field trips to ensure an action packed experience. For grades entering 6th - 9th.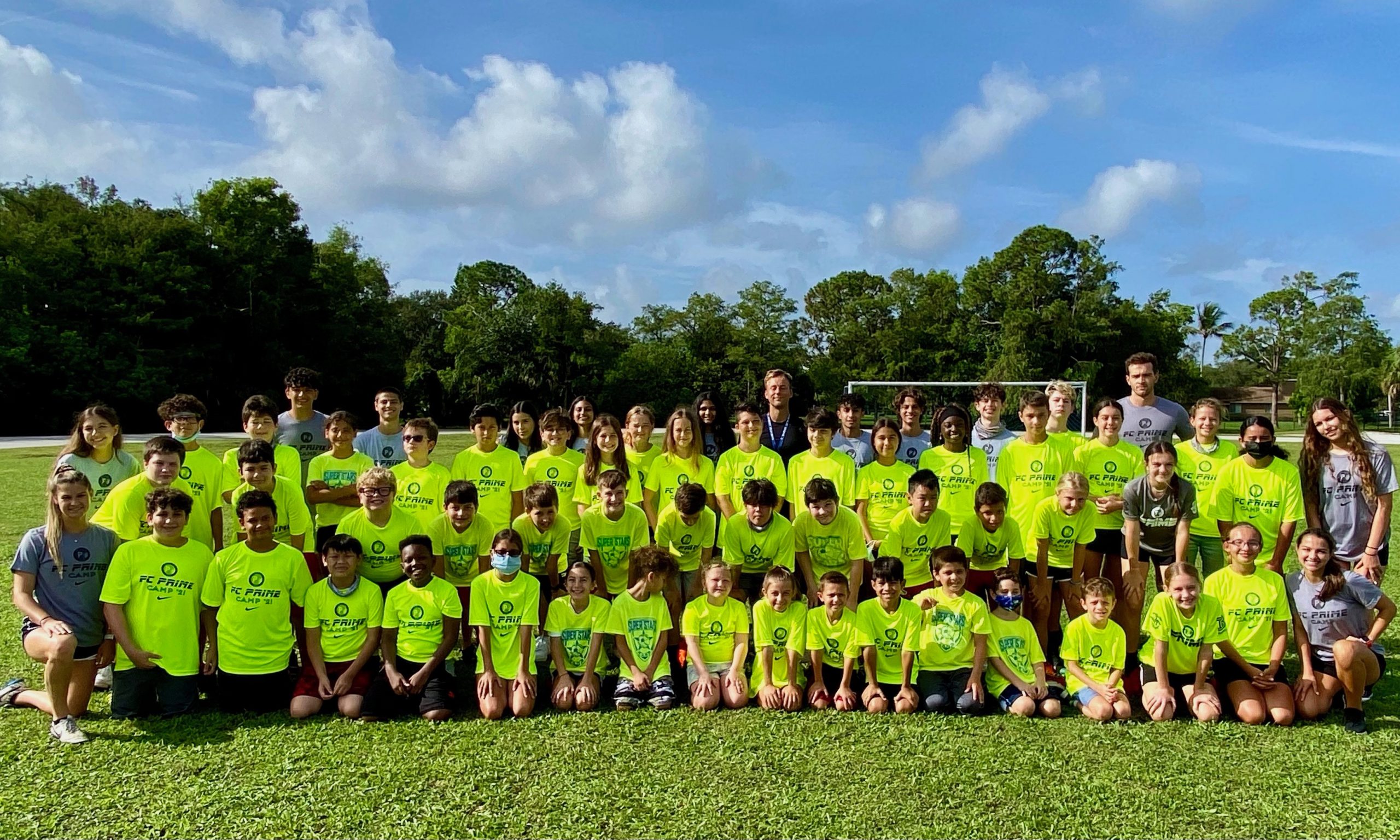 Train with professional coaches in small group, age and level appropriate settings! Located in West Boca at Loggers' Run Middle School. Indoor and outdoor training. Daily arcade rooms, speed & agility training, color war and so much more! For grades entering 3rd - 9th.
My son (6yo)had a blast. Great staff, great hours, great price. Super cool water slides, swimming, sports activities, arcade games, indoor gym games..... the list goes on! What else could a kids want. Today was the last day of camp and my son asked today if he could come back next summer.👍
Super stars camp is by far the best camp in the West Palm Beach area. The staff here are loving, caring, friendly outgoing people...my kids absolutely love it. They make sure the kids feel welcomed and comfortable,,,this is my second year with them and I look forward to many more to come.
My Kids LOVE it! it is a simple program camp but just what any kid needs! also, their 2 day field trip camp is GREAT!
By far the best camp to send your children to, as they run a responsible and professional organization! I have peace of mind sending my grandson there!